AppyParking investment is part of $1bn global drive by insurers to harness new technology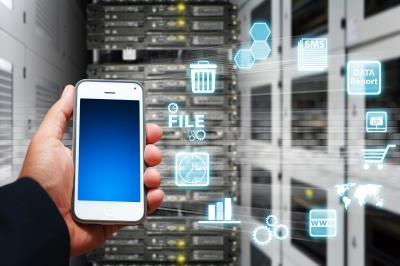 Aviva will this week announce it is part of a £1m investment in a smartphone parking app called AppyParking, the Financial Times reported.
The app is part of a wider $1bn investment drive by insurers in new technology startups.
AXA, Aviva, Allianz and other insurers have set up venture capital funds to invest in relevant tech startups, the newspaper said.
"We've been investing a lot in digital and encouraging people to be innovative, but it is also important to capture innovation externally," Francois Robinet, chairman of AXA strategic Ventures told the FT.
The AXA fund began in France with €10m, but now has €230m available, the newspaper said.
Researchers CB Insights found that year to November startup investments by insurers were 43% ahead of the whole of 2014 and 725% ahead of 2013.