Replacement will report to Tulloch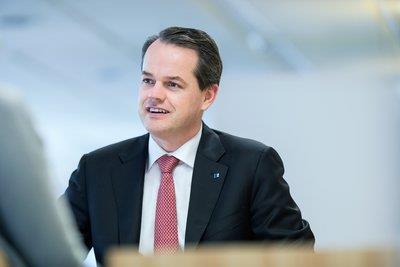 Aviva is looking for a new UK general insurance (GI) chief executive to replace Maurice Tulloch, Insurance Times can reveal.
The replacement will allow Tulloch to move full time to his other role as Aviva's chairman of global GI.
The new UK GI chief executive will report to Tulloch.
Until the replacement is found, Tulloch will continue in his current role as UK GI boss.
Tulloch became Aviva's UK GI chief executive in September 2013, replacing Robin Spencer. He was previously chief executive of Aviva Canada.
Tulloch was given the additional role of global GI chairman in July 2014.
Tulloch said: "We have a tremendous opportunity to build an exciting future for general insurance in Aviva. To do so we must share best practice across all our markets, particularly in areas such as underwriting, pricing, claims management and efficiency.
"UKGI will be at the forefront of this and I will stay close to a business that I am incredibly proud of, and with people that I have worked with in the UK insurance industry over the last few years.
"We will appoint an outstanding leader as the new chief executive of UKGI – the fantastic people who work hard each and every day to support our customers deserve nothing less.
"Until that appointment is made, it is business as usual and I will split my time between UK and global GI roles."