Insurer moves to defend remuneration for directors after ABI alert and attack by Pirc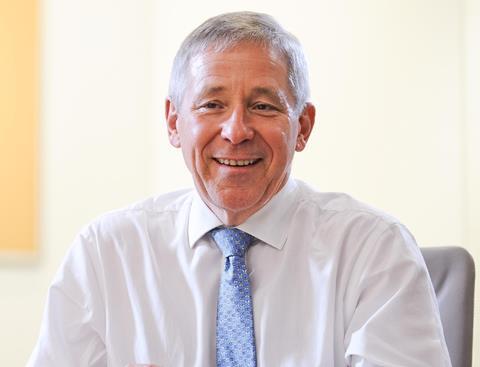 Aviva has launched a strong defence of its directors' pay in the face of potential shareholder rebellion.
The independent Pensions & Investment Research Consultants (Pirc) has said investors should reject the company's remuneration report at its annual general meeting in May, calling it "excessive".
The ABI has also issued an amber alert against the package, which means there are issues that investors should bear in mind.
In addition, shareholders are underwhelmed by Aviva's stock market performance, with the insurer trading well below book value.
Aviva's UK chief executive Trevor Matthews was given a bonus of £45,000 for a month's work as part of a £4.25m package. European head Igal Mayer, who left the company this week, was also handed a lucrative package following his appointment in January last year.
An Aviva spokesman said: "Aviva's remuneration policy is designed to reward success", with bonus payments set against financial and customer-related performance targets.
"The long-term value of executive remuneration is directly related to shareholder interests. Two-thirds of executive directors' annual bonus plans are in the form of Aviva shares that must be held for three years.
"That is one of the highest referral rates in the FTSE 100. The bonus payments reflect Aviva's strong operational and financial performance in 2011 and the fact that directors met demanding financial and personal performance targets," said the spokesman.
Rival insurer RSA awarded former chief executive Andy Haste £4.6m last year, including a £500,000 'golden farewell' when he left in August after eight years.
A consultation by the Department for Business, Innovation and Skills into giving company shareholders greater say over executive pay ends on 27 April.