Aviva has received a number of unsolicited approaches for its US division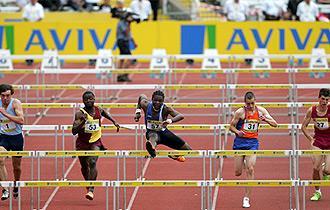 Aviva is to take an £800m loss on the sale of its US life business following a number of unsolicited approaches, according to reports.
Aviva bought the business, formerly known as AmerUS, for £1.8bn in July 2006, but it is now valued at £1bn, according to The Sunday Telegraph.
Goldman Sachs is understood to be overseeing the sale, although the bank has not yet been officially appointed.
Aviva aims to plug a £2.5bn shortfall in capital, caused by the economic downturn and eurozone crisis, by selling off units and stripping out management layers.
Last week it emerged Mark Hynes, products and governance director in UK general insurance, had become the first casualty of the management shake up.