Insurer offering GI underwriting and actuarial positions to A-Level school and college leavers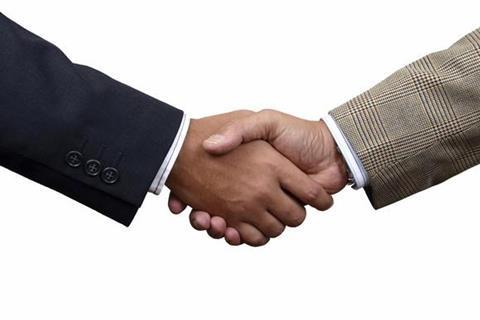 Aviva will take on 24 A-level and college leavers as it opens applications for its 2013 apprentice programme.
This is an increase on the 21 positions it offered in 2012.
The programme is aimed at high-achieving 18-year-olds and is designed to give young people another option to university. Aviva said the programme offers on-the-job experience, support to gain industry-recognised qualifications and great career prospects.
Aviva is offering positions in underwriting and actuarial within its general insurance business. The starting salary begins at £14,500, plus a £500 welcome bonus.
Aviva first piloted its apprentice programme last year. It took on 21 A-level leavers for its 2012 programme, all of whom have just started careers at the company.
Aviva UK general insurance HR director Rob Briggs said: "Many young people are finding it tougher than ever to get their first career break and are worried about being saddled with large debts after university.
"As one of the biggest employers in financial services we recognised we had a part to play in helping young people find an enviable career alternative to university, with excellent prospects and a chance to earn respected financial qualifications."
Briggs said Aviva conducted extensive research with students and teachers to develop a programme to best suit and attract high-achieving A-level students while matching the needs of the business.
He added: "We received more than 500 entries last year, so I am really pleased we are continuing the programme into 2013."