Aviva UK chairman Trevor Matthews dismisses prospect of UK sale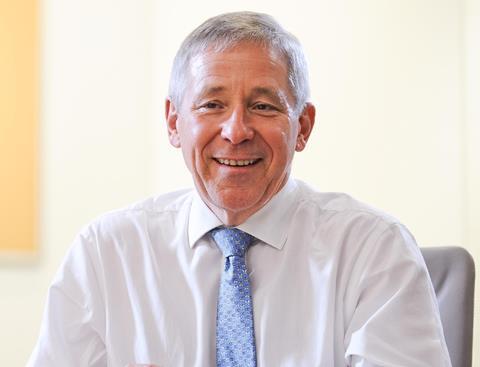 Aviva UK chairman Trevor Matthews revealed today that merchant banks investigated splitting Aviva's life and general insurance business, but wanted brokers to be in no doubt that the UK general insurance arm was here to stay and it was an essential part of the group.
Matthews was speaking following Aviva's announcement today that it will axe or sell 16 underperforming businesses.
He said: "UKGI is a great business, and a really strong business for us. As is UK life. The UK is a developed market, but we see a good opportunity for steady growth in this market. It's all about producing good returns, cash returns, and providing great products to the UK market place."
Matthews said the decision to streamline management and axe or sell 16 out of 58 divisions would help plug the £2.5bn minimum gap that Aviva is targeting for its economic solvency.
"Capital level is sufficient and adequate but we want to increase target of now 160% and 175% of required economic capital. Haven't had a target before. Current level is 140%. £2.5bn is what we need to get to the bottom of the range which is what we are confident of doing by operating in that non-core segment," he said.
Stripping out management layers would save £400m by 2015, but Matthews vowed this would not affected broker service.