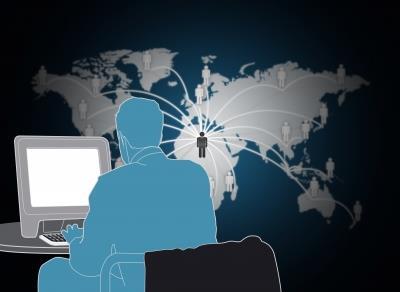 AXA is investing heavily in its claims proposition to enable customers to manage their own claims online.
The insurer is currently testing the system with a large personal lines broker and through its direct travel business.
The types of claims that can be made under the pilot range from motor claims to accidental damage claims.
Claims director Chris Voller said the end game was for personal lines and commercial customers with less complex cases to be able to manage their claims online from end to end without ever needing to contact the insurer.
Key points:
AXA investment will enable customers to manage their own claims
Digital transformation is part of AXA's claims transparency campaign
Some 45% of investment AXA Insurance will make by 2020 is in claims
The insurer says that 45% of the investment that AXA Insurance will make into the business between now and 2020 will be in claims.
Voller added: "We are taking strides towards a digital revolution to allow customers who want to interact with us in a digital way, to use that service.
"We are standing back and asking - why is it that people do not like insurance companies? [Customers say] we are not paying claims, we are slow and that we are not very digitally interfaced.
"We are responding to customer demands to try and get to a stage where we are considered the same as any other service, like Amazon."
Currently, AXA's customers typically register their claims with the insurer by telephone.
But the insurer is now investing significantly in its digital platform in response to customers' changing habits.
Under the pilot programme, a policyholder with a motor insurance claim is able to register their details at any time, which will connect to an approved repair network that arranges a repair, without AXA ever needing to contact the customer.
Voller added that policyholders will still have the option of speaking with a claims handler if they cannot complete the process online.
He said: "Whilst we will have customers who will always want to go down the traditional route, more and more people want to notify claims online and ultimately self- service online."
The changes are part of a wider initiative by AXA to improve transparency around claims.
The other changes that the insurer has made include:
Working with Biba to provide information on the most common reasons behind claims repudiations
E-serve, a platform that enables customers and brokers to view their claims online
Enabling faster payments to be made to customers in as little as 20 minutes after the claim has been settled