Bank penalises AXA claims processes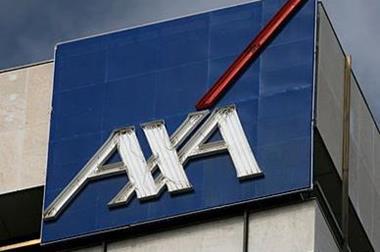 AXA has been fined €675,000 by the Irish Central Bank over breaches of minimum competency standards and the Consumer Protection Code.
The regulator said that AXA claims staff operating according to a script failed to refer requests for information and advice to accredited individuals.
The insurer also failed to ensure that staff were supervised by an appropriately authorised individual.
And it failed to comply with the code on complaint resolution, the Central Bank said.
The breaches date from 2008 to 2014 and were discovered following an inspection by the Central Bank's Consumer Protection Supervision Division.
The Central Bank's Director of Enforcement Derville Rowland said: "Regulated entities must ensure that staff who provide advice to consumers on retail financial products hold a recognised qualification or have gained an appropriate level of experience through working in the industry.
"Non-adherence to the Minimum Competency standards can affect the quality of service provided to consumers and creates an unacceptable level of risk to consumers in their dealings with regulated entities by, amongst other things, exposing them to unqualified and/or inexperienced staff," she added.
An AXA Ireland spokesman said: "We are obviously disappointed that these breaches occurred, but we are satisfied that they are resolved.
"We co-operated fully with the Central Bank and undertook action to fully remedy any of the breaches, which remained at the time of the inspection, by putting strong processes and controls in place to ensure there is no repeat of these issues.
"We will continue to work to maintain our high standards and deliver the levels of service that our customers expect."