AXA Advanced created to plug gap in insurer's offering to meet needs of brokers' more affluent clients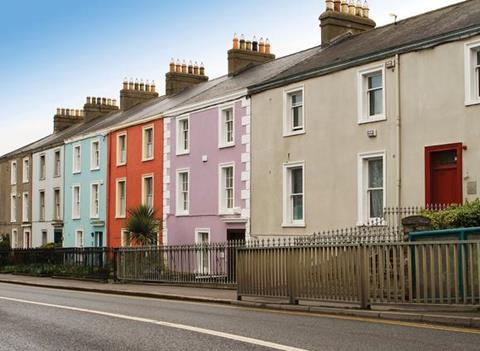 AXA has launched a home insurance product, AXA Advanced, for more affluent clients who require a higher level of cover because of the high value of their homes or contents.
The cover includes unlimited buildings sums insured, £5m public liability cover, three years' alternative accommodation, contents and valuables of up to £300,000 and worldwide cover for accidental loss or damage to contents.
AXA Advanced is currently live for brokers to trade via the Applied Systems and Acturis platforms. SSP and CDL go live on 1 May and the product will be available on Open GI by the end of May.
Head of household for personal intermediary Carolyn Scott said: "Our entry level and mass market household products are very popular with brokers.
"However, we were aware that there was a gap in our offering to suit the needs of brokers' more affluent clients and that is what AXA Advanced has been designed to address."
AXA Advanced forms part of a suite of products that includes existing policies such as mass market offering AXA Extra and AXA First.
The insurer said with the new Advanced product, it would give brokers the confidence that they can secure cover from AXA for a broad range of customer needs from standard through to more valuable buildings and contents.
"Along with AXA First and AXA Extra brokers now have a suite of household products available to them that they know will deliver the first rate claims service that AXA has become synonymous with, a service that is even more important for brokers advising affluent clients," Scott added.
Further enhancements to the product will be made during the course of the year with plans to deliver a manual proposition by 2016.