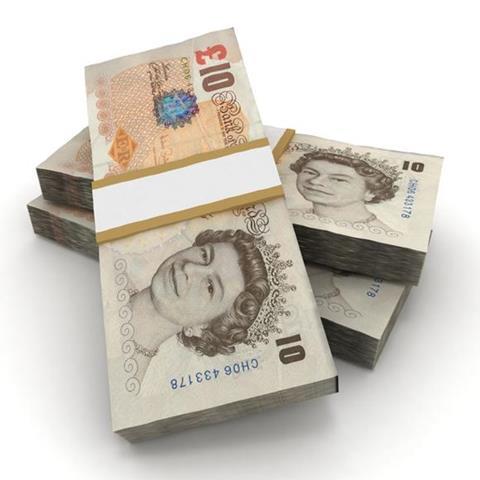 AXA is going to take a stronger stance by saying no to brokers that do not put forward a "compelling" case when looking for increased commissions, AXA commercial intermediary managing director Jon Walker said.
The insurer is also going to be clearer about its reasons for saying no.
Walker said the activity of brokers who tried to negotiate for more commission using their books of business as a bargaining chip does not fit in a climate of fairness and transparency.
At the 2016 Biba conference, Walker said the majority of conversations with brokers were positive, but he added that he had had a concentration of "frustrating" conversations with firms who wanted more money for little additional work and with little mention of the end customer.
"There is nothing wrong with talking about remuneration, but if it does not have a clear message behind it, there is a risk that it sounds like it is plugging a short term role."
"If the broker wants it to be a yes, there are some things they will have to do. One of the challenges is if an insurer says no and everyone else says yes, you could be excluded from the higher level conversations and your account could go backwards.
"But in a partnership environment that is the wrong reason to say yes. You cannot just say yes because you fear that."
Talking about what product differentiation or what makes a broker's proposition add value to the target audience are among the factors that can justify fee and commission enhancements, Walker said.
Brokers also need to be more transparent about the additional services they are providing a client and their fees.
He added: "Distribution is key. If we can grow by giving new segments something different and better, then everybody wins.
"It is also about sharing customer insight. If we pull that knowledge together we should be able to create something that is appealing to the customer."
Earlier this month Allianz commercial and personal lines general manager Simon McGinn said insurers were more cautious about paying brokers increased commission without seeing something in return.
Walker said insurers had a role in helping to reverse the trend they had helped to fuel.
"We have said yes over a long period of time," he added. "It has a created a mind-set of 'I might as well ask because there is a fair chance I will get a yes to that question'.
"There should be a clear rationale that sits behind these conversations. What's in it for all parties; particularly the customer?"