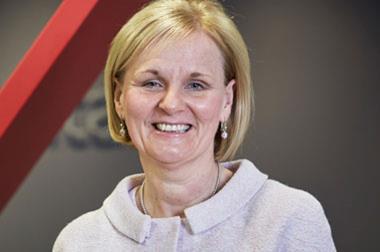 AXA UK chief executive Amanda Blanc and RSA UK and western Europe chief executive Steve Lewis have joined ABI's board.
Former AXA UK chief Paul Evans, who has moved to become AXA's global life, health and savings head, will step down as ABI chairman at the association's annual general meeting, having completed his two-year term as chairman and having served on the ABI board for five years.
The ABI announced in June that Aviva UK life chief executive Andy Briggs will replace Evans as ABI chairman.
RSA group chief executive Stephen Hester has left the ABI board after three years' service.
Blanc said: "It's an honour to be joining the ABI board, particularly in the current climate, as we reinforce the relevance of insurance in peoples' lives. Our ability to work with other trade bodies to present a united front for insurance is crucial in these uncertain times and I very much look forward to playing my part in the months and years ahead."
Lewis said: "With unprecedented levels of change continuing throughout the insurance market, never before has it been more important for us as an industry to have a clear voice.
"I am delighted to have this opportunity to join the ABI board again and will be working closely with other members to ensure we continuously improve the service we deliver for our customers."