Ageas outlines Back Me Up insurance cover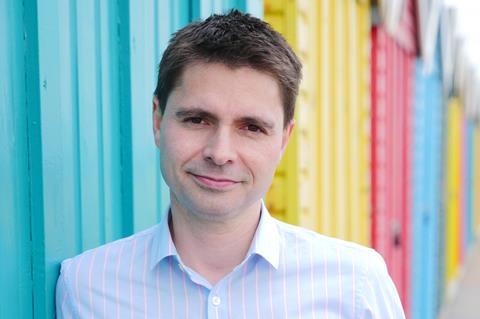 Ageas UK has launched an app-based home and travel insurance product targeted at and designed with millennials.
Back Me Up insurance is aimed at people between 18 and 34 who do not have home contents cover and travel insurance.
The cover protects three items against accidental and malicious damage, loss and theft, with a claims limit of up to £3,000 in total each month.
It also covers mobile phone screen replacement, worldwide and UK travel cover for lost items, cancellations and medical emergencies and up to £1,500 for replacement keys and locks.
Customers can, by using the app, choose what three items to protect by taking photos of their possessions and swiping them either in or out of the cover.
Using the cover costs £15 a month and it has no annual contract or penalty fees.
It is the first product to come from the Ageas Group's innovation fund, which was set up to create products that attracts and appeals to a young audience.
The product was designed with a panel of milennials.
Back Me Up managing director Paul Lynes (pictured) said: "We spotted a huge gap in the market for an entirely new type of insurance and we've acted on it. Young people aren't engaging with insurance because it currently doesn't cater to their needs or suit their lifestyle.
"Until now, Millennials have had to engage with the insurance industry on its terms – but all that is set to change. People want to protect the things they value and the lifestyle they enjoy, when they want to, which is why an 'all-in-one' lifestyle product makes much more sense."
The swiping feature of the product is similar to Simply Business' tinder-style app-based product that allows customers to swipe through a set of questions to get an indicative quote.