Over 1,000 law firms now face 15 days rush to find alternative cover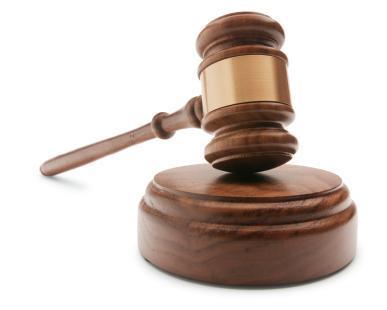 The intermediary which warned it may pull all cover for solicitors' professional indemnity was reassuring brokers and clients only last week that business was booming, Insurance Times has learned.
Bar Professions, which acts as a wholesaler and retailer placing business into unrated insurer Berliner, is being closely monitored by the Financial Conduct Authority (FCA) after yesterday warning it may not be able to honour any risks accepted for the October renewal period.
But Insurance Times has learned that last Monday, director Wayne Redgrave wrote to say renewals had been 'tremendous' and all orders would be 'honoured'.
Redgrave said business was so good that Berliner did not have the capacity to take on any more renewals for October 2013.
He wrote: "I can advise that due to the tremendous response we had on early renewals and new business underwritten in August has meant the insurers current position is more than satisfactory and capacity has now been filled
"All orders to date will be honoured, all quotations previously quoted are formerly withdrawn."
The email, seen by Insurance Times, is understood to have been sent to hundreds of direct customers as well as brokers who used Bar Professions to arrange cover with Berliner.
The confident email is in stark contrast to the U-turn performed last night. Redgrave is now warning customers that "there is now uncertainty as to whether Berliner will, after all, be in a position to accept any solicitors' PI risks".
Berliner's withdrawal from the market would leave over 1,000 solicitors firms with 15 working days before renewal. Firms in Engalnd and Wales can not practice law with PI cover.
Redgrave advised customers to consider making alternative arrangements for cover in yesterday's letter.
It is understood the later letter was issued on the instruction of the FCA.
Redgrave was unavailable to comment at time of publication.