Douw Steyn joins six other insurance names on the Sunday Times Rich List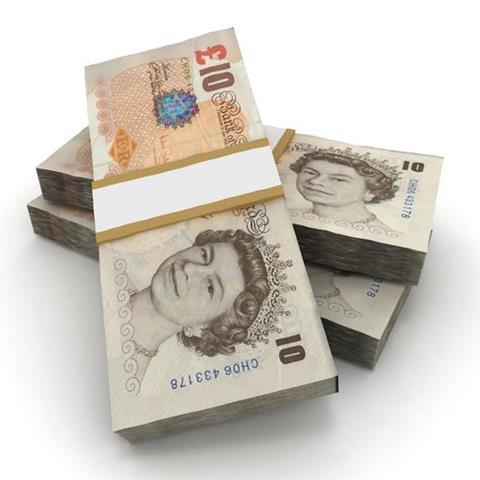 BGL founder Douw Steyn has topped the list of the richest men in insurance with a £700m wealth.
This means Steyn placed at number 160 on the Sunday Times Rich List, climbing 10 places from 170 last year as his fortune grew by £100m.
Admiral founder Henry Engelhardt and Esure founder Peter Wood came ranked at 190th and 196th with fortunes of £590m and £577m respectively.
This means the three richest men in insurance have a greater personal fortune than the Queen, who was 302nd on the list with a wealth of £340m.
Hastings' Neil Utley, meanwhile, was at number 340 on the list with a wealth of £300m.
This means he stays ahead of former England footballer David Beckham and his wife Victoria, whose seven bedroom mansion, dubbed Beckingham Palace, he famously bought for £11.5m in March 2014.
The Beckhams came in at number 410 with a wealth of £240m.
Other insurance names making it onto the Rich List include Homeserve founder Richard Harpin (436th: £218m) and Sabre founders Angus Ball and Keith Morris (both 466th: £205m).
Join the debate in our new LinkedIn specialist discussion forums