Cloud computing service for insurers launched at the conference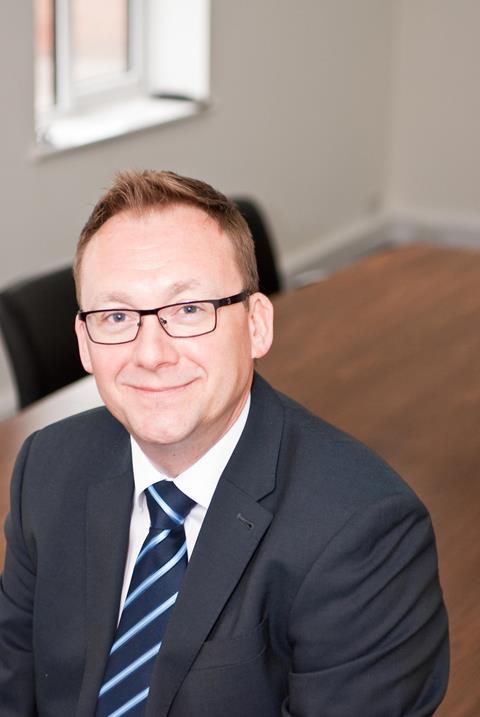 Insurers are being invited to take the plunge into cloud computing through a new service being launched today at the Biba conference.
The Insurer Cloud (TIC), which was developed by specialist firm Insurer Cloud Services (ICS) is aimed at insurers and managing general agents. It provides solutions for product creation and product management across all classes of insurance business.
ICS leaders say the cloud-based product will enable clients to have their rates hosted in a cloud and to manage projection and access. It includes tools for product promotion and management at the individual relationship level, and industry-standard access for authorised third parties.
ICS chief executive Chris Newman said: "The technology we use is open access, and available to anybody our TIC clients want to offer it to. We will work with all comers in a non-aligned and non-intrusive manner."
TIC will also offer sub-agent or producer management options and provide a platform for MGAs to market selected products direct to clients via aggregators.
Newman said: "The commercial benefits of using cloud technology for insurers and MGAs to manage their products and routes to market are prospectively enormous."
In cloud computing, users' data and software are stored at a remote location, which is accessed over a network, typically the internet.