Read the Insurance Times guide to the latest companies to make their bow at Biba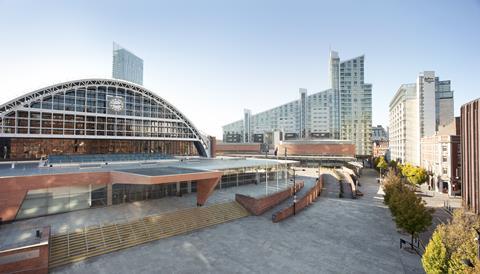 The exhibition at this year's Biba conference is not just about the usual suspects – although they will be out in force.
The vast exhibition hall will play host to more than 40 newcomers to the conference. The list of first-timers includes a range of companies, from brokers to underwriters and service providers. Here's a snapshot of just some of the newbies.
This list was correct as of 15 April but is likely to change.
New exhibitors at Biba 2015
F69 2020 Investigations
D75 3Sixty Solutions
A25 Acasta Europe
G31 Acumen Claims
B48 Artex Risk Solutions
D61 Banner Managed Communication
E75 BDElite
E59 BT Redcare Fire & Security
D84 Canopius
F88 Cardif Pinnacle
C85 Cardinus Risk Management
E68 Conveyancing Risk Solutions
D58 Enterprise Insurance
G59 Equifax
G71 Farcroft Restorations
E57 Flood Re
A70 Goodbye Excess.com
F68 Horizon Underwriting
E83 iGo4 Partners
G15 i-Wonder
F79 Imperium Insurance Management
B76 Insly
G25 JEM Sales & Marketing
F58 Laser UK
G69 Mactavish
F69 Magnus Assist
C89 MSL Group
B12 National Windscreens
F31 Oak Underwriting
G4 Octo Telematics
B77 On Insurance
E2 Pen Underwriting
F75 Polaris UK
A21 PolicyPlan
C58 Premfina
A48 Premier Guarantee
F78 RDC
A46 Realex Payments
A36 Servca Group
E89 Target Group