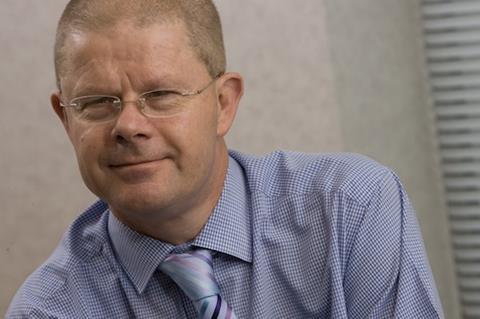 Biba scored a major victory yesterday as the Ministry of Justice agreed tough new plans to crack down on the scourge of insurance fraud.
The decision is also welcome news to the Carpenters Law-backed Insurance Times Fraud Charter, which has raised the profile of the industry's efforts to tackle fraud.
In a written ministerial statement yesterday, justice minister Lord Faulks said the government accepted each of the recommendations addressed to it 'and we will set out in due course how we propose to implement them'.
Key Points
Ministry of Justice agrees to implement Insurance Fraud Taskforce recommendations
Biba was a big campainger for the changes
Solicitors urged to do more in cracking down on insurance fraud
The taskforce was established by the government to work with insurers, brokers, solictors and claims managers to crack down on fraud.
The success of the taskforce is widely seen as a victory for brokers and insurers being able to knock heads together with the government and other sectors to bring about real change.
The recommendations include:
Directing older claims to the small claims process rather than the fast track process
Reducing recoverable costs by 50% if an injury claim is notified late
Introducing a damages award range for soft tissue injuries
The Solicitors Regulation Authority (SRA) to get tough on fraud by working more closely with the Claims Management Companies' (CMC) regulator. A big goal is the enforcement of the referral fee ban.
Unregulated claims management firms are swept under the watchful eye of the CMC regulator as quickly as possible
The government to clamp down on nuisance calls and texts amid fears honest customers are being pushed into making dodgy claims
Biba had played a major role in championing the recommendations, making it part of its manifesto.
The broker body, led by Steve White (pictured), was a tireless campaigner in pushing for change.
Executive director Graeme Trudgill said: "Fraud has affected the industry and its customers for too long and this year we are really seeing a concerted effort to tackle this scourge.
"As well as implementing the recommendations that resulted from the hard work of the Insurance Fraud Taskforce, the changes announced earlier this year to the regulation of claims management companies will really make a dent in this problem creating fairer outcomes for customers and insurers alike."