Sarah Giles promoted for "experience and drive which will be a factor in moving business forward", says MD Paul O'Donnell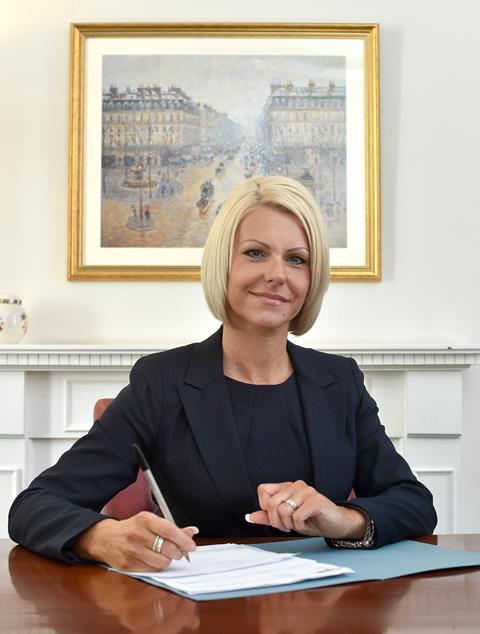 Birmingham-based broker Newstead Insurance has promoted Sarah Giles to director.
She will work alongside managing director Paul O'Donnell and director Julian Simon.
According to O'Donnell, Giles was promoted for her "experience and drive which will be a major factor in moving the business forward".
Giles has worked in insurance since leaving school and has been at the company for nearly five years.
She said: "I started at Newstead with a small book of clients across the whole range of insurance services, from fleet and commercial combined to liability and property owners.
"Since then we have substantially developed these and added new accounts, predominantly by referrals from existing clients. Now is the ideal time for me to join the board as we realise plans to continue our expansion."
Newstead, which has offices in Birmingham and London, has been in business for 20 years and also offer a risk management service.
In 2012, Towergate bought the book of business from its Stoke office. Newstead says its current net worth stands at £461.800 while current debt-to-capital ratio is at 6.7%.