Former intermediary development director rejoins broker in affinity role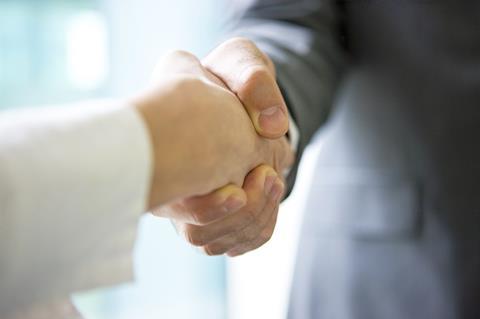 Bluefin has hired Heidi Hudson as specialty affinity manager, responsible for managing affinity partnerships across the business.
The hire marks a return to Bluefin for Hudson. She previously worked at the company as intermediary development director responsible for broker distribution. She left Bluefin to move to New York.
In her new role Hudson will report to specialty managing director Mark Westgarth and look to boost the number of affinity and corporate partnerships Bluefin has.
Hudson said: "I am pleased to be taking this vitally important role to help Bluefin achieve growth through its many partnerships.
"Bluefin has always had a strong reputation both locally and across the insurance industry as an excellent partner broker and I intend to maintain and grow the number of partnerships across the business."
Westgarth added: "I am really pleased to welcome Heidi back to Bluefin. She brings an incredible amount of industry knowledge and her strong relationship skills will be vital to build and develop our working partnerships. Having worked with her before, I am confident she will be a great success in strengthening these relationships and help us achieve long term growth."