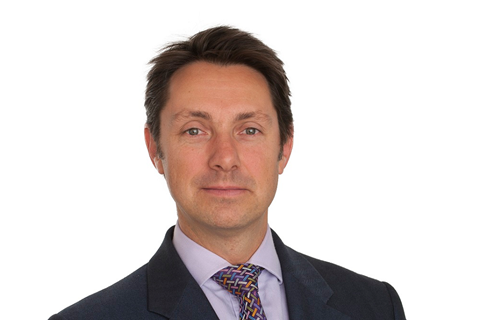 Bluefin has bought former Bluefin Network member Osbornes Insurance Oxford for an undisclosed sum.
The broking group said the acquisition of the Thame-based company would add a "significant" commercial broking office to its presence in the Oxford area.
Bluefin has retained all Osbornes staff and Osbornes owner Bill Fletcher has been named branch director.
Osbornes was a Bluefin Network member for nine years.
Fletcher said: "I am really pleased we have completed the deal to join Bluefin. We have worked closely with them as a Network member and have always been impressed by the support and quality of service they provide us and our clients. We're all really looking forward to working from the inside and continuing to service our clients in the best possible way."
Bluefin chief executive Robert Organ (pictured) said: "It gives me great pleasure to welcome the Osbornes team to our organisation. They are a very important commercial broker in the Oxford region and we're delighted we have strengthened our association with them."
He added: "We continue to work steadfastly to grow Bluefin through the acquisition of quality broking businesses where we consistently receive feedback from vendors that we are a preferred home due to our good ethics, values and behaviours.