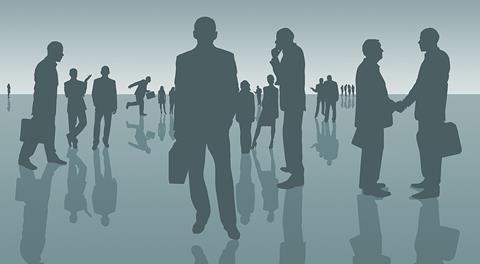 Broker network Bluefin Network has teamed up with managing general agent Jackson Lee Underwriting to offer four niche insurance products to its members.
The deal covers guaranteed asset protection (GPA), excess protection, learner driver and landlord's home emergency cover.
The brokers access the products through a system designed by Jackson Lee and white labelled under the Bluefin Network brand.
Bluefin Network operational director Duncan Pagan said: "The Jackson Lee Underwriting product set will enable our partner brokers to offer broader niche solutions to their clients.
"We want to provide them with a diverse product offering that they may not previously have had access to, which all forms an important part of our network proposition."
GAP insurance covers the difference between the replacement of a new vehicle and what a standard insurance policy will pay out.
Jackson Lee has been the Biba approved GAP scheme provider since 2012 and its product covers the financial shortfall in the event of fire, theft, accident or accidental damage.
The excess insurance product covers the amount of the policy excess a customer has to pay after making a successful claim under their motor insurance policy.
The learner product is a short term policy for those learning to drive in someone else's car.
Its landlord emergency product covers the customer's house or let property against emergency repairs.
Jackson Lee Underwriting joint managing director Mark McLaren said: "We have a 25 year-long heritage of developing innovative niche products and we're delighted to now offer a product suite to Bluefin Network members.
"Thanks to our experience and the trusted relationships that we have built with our capacity providers over the years, I'm proud to say we have one of the strongest and broadest range of niche products available on the broker market."