Insurer's product will be on offer to broker's online and affinity partners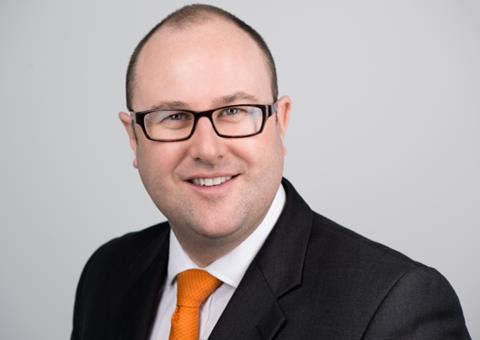 Covéa has extended its relationship with Brightside by extending its Private Car product to the broker's e-Car customers and affinity partners.
The product, which offers both comprehensive and third party fire and theft cover, will be available on the Bristol-based broker's panel.
Brightside offers white label insurance products to its affinity partners, which include Asda, Debenham's and two FTSE 250 insurers.
Commenting on the deal, Brightside Group chief executive officer Andy Wallin said: "We are delighted to strengthen our existing relationship with Covéa Insurance and offer our customers the Covéa Private Car product. The addition of this product continues our plans to expand our car insurance portfolio."
Covéa Insurance chief executive James Reader said: "Brightside is one of our key broker partners and provides us with excellent distribution opportunities across the UK. We are delighted to extend our partnership with the group."
Join the debate in our new LinkedIn specialist discussion forums