Lovat Insurance Brokers will manage the scheme, which offers bespoke cover for 550 clubs and 27,000 individuals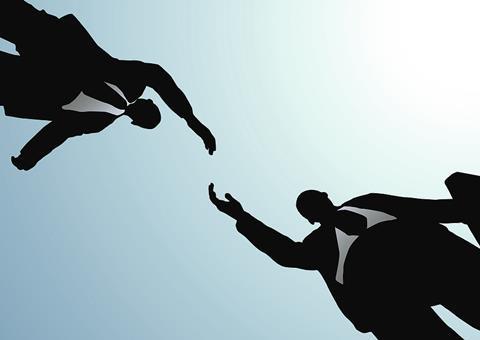 Elite Rowing Insurance has been endorsed by British Rowing – the governing body for the sport – for its specialist rowing insurance scheme.

The new partnership allows Elite Rowing Insurance to offer bespoke cover to the body's 550 clubs, and discounted premiums to 27,000 individual members who own boats and are registered with British Rowing.
The scheme is managed by Lovat Insurance Brokers and has been underwritten by UK pleasure boat insurer Navigators and General (N&G) for the past three years.
Sponsorship funding

N&G will also provide annual sponsorship funding for British Rowing to contribute towards the grassroots development of the sport.
Lovat Insurance Brokers' chief executive Tim Austen said: "We're delighted that such a prestigious organisation as British Rowing has chosen Elite Rowing Insurance as its recommended insurance scheme.

"With 20 years' expertise insuring rowers at all levels, and some of the major rowing clubs throughout the UK, we're able to offer British Rowing clubs and its members fast repair and claims settlement, great service and highly competitive rates."

N&G head Fran Henderson said: "We're immensely proud to be involved with both the Elite Rowing Insurance scheme and now British Rowing. We hope the funding that Navigators and General is going to provide will help play a part in encouraging more people to take up rowing."