LV= demands tougher penalites and fines for nuisance callers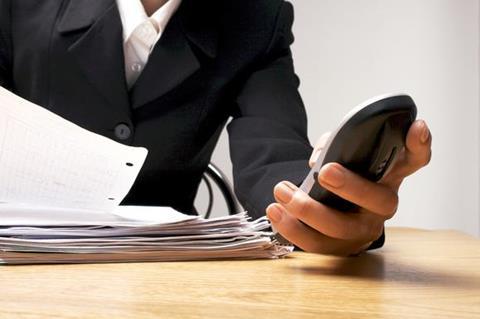 The average person now receives 468 calls a year, latest research from LV= reveals.
It means that a third of Britons receive more contact from nuisance claims management firms than they do from family and friends.
And the frenzy of nuisance calls is being driven by a desire for people to make whiplash claims, despite eight out of ten recipients never having a crash.
LV= wants the time period that people can make a claim for whiplash reduced. People can make a claim for whiplash for an accident they had suffered three years ago.
The insurer is also pushing for tougher penalties and fines.