The broker said firms need to consider credit insurance in the wake of companies folding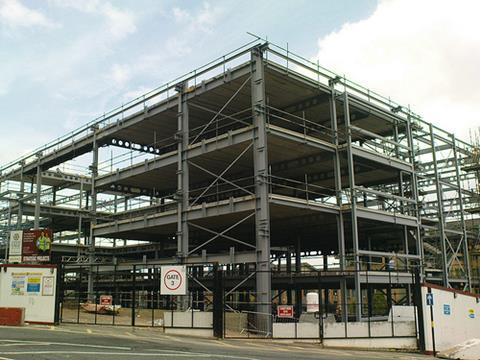 Henderson Insurance Brokers has warned that more construction companies might collapse, as many in the industry struggle to recover from the recession.
Director Jonathan Willett stressed that in the wake of recent construction company failures, suppliers to the industry need to take advice on covering themselves against bad debt by considering credit insurance.
Credit insurance is designed to protect a company from the financial fallout caused by a client company's insolvency, default or failure to pay.
UK Credit, which is part of Henderson Insurance Brokers, has processed £1m worth of claims for clients across the country on the back of recent high-profile construction sector failures, Gazzette Live reports.
The broker said the collapses had turned the spotlight on what supply chain companies can do to protect themselves from falling victim to bad debt.
Willett added: "During the depths of the recession, as in all industries, many construction companies had to price work low enough to win contracts and stay afloat.
"As the industry recovers many labour and material costs are returning to almost pre-recession costs, meaning that work priced then just doesn't allow enough margin to cover these costs.
"While this isn't the sole reason for the troubles we have been seeing lately, it does suggest that we have not seen the end of it yet."
UK Credit arranges construction-specific credit insurance to cover contract particulars such as retentions, binding contracts, uncertified works, pay when paid contracts, and off-site costs.