Abbey Bond Lovis plots acquisitions after MBO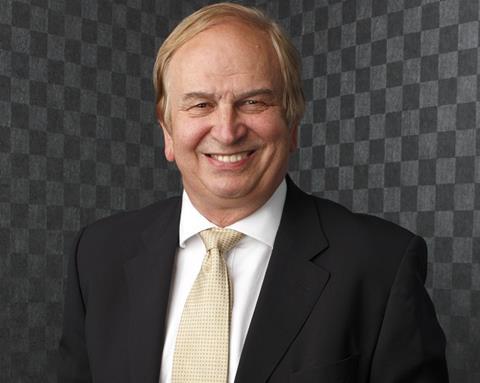 Abbey Bond Lovis is planning to expand in Northern Ireland after pulling off a management buyout with backing from London-based Global Risk Partners (GRP)
GRP is founded by former Towergate boss Peter Cullum and is headed up by David Margrett.
GRP provided the investment for the Belfast-based broker's MBO and now management are setting their targets high.
ABL managing director Maurice Boyd told Irish News acquisitions were on the agenda as the business planned to consolidate its position as one of the largest brokers in Northern Ireland.
"Growth will be sustained organically as we focus on winning business from more of Northern Ireland's top companies and there is the added potential for strategic acquisitions of brokerages which share our values and ethos of client service being paramount," he said.
"We have the largest on-the-ground workforce of any commercial insurance broker in Northern Ireland and we view our employees as our main asset, investing in them by ensuring that we provide bespoke, individual training plans in place for every member.
"Through our regional presence, we offer customers right across Northern Ireland the security and convenience of having their insurance broker closer to home. ABL's investment in our major Belfast headquarters and our regional hubs, with senior directors and highly skilled team members in situ, demonstrates our commitment to improving client service right across the province, offering a corporate and SME service but with local representation."
According to the most recent accounts filed with Companies House in Belfast, ABL turned over £4.7 million in the year to March 2014 making £365,000 in profits.