Chairman Ashwin Mistry wants pilot project in next year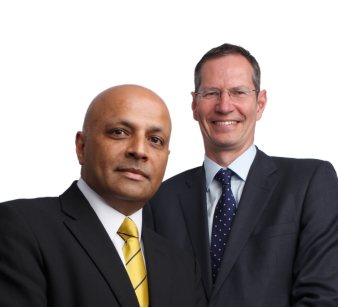 Brokerbility wants to expand into European healthcare over the next 12 months through its trading division, according to chairman Ashwin Mistry and managing director Ian Stutz.
In an interview with Insurance Times, Mistry said: "It is purely a parallel project in its very early days of infancy, but I would love to get something off the ground over the next 12 months."
If the project works then it would be opened up to the 34 brokers in Brokerbility, Mistry added.
"It's purely a speculative stab and look at what can be done, and if it can be done we will share that with the group," he said.