Brokerbility expands its North West presence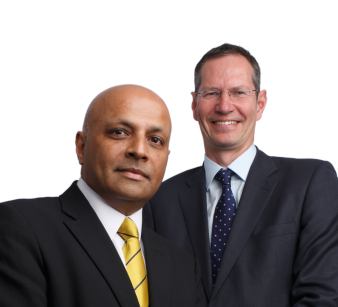 Brokerbility has added Cheshire-based broker R K Henshall & Co to its membership.
The new addition in the North West increases Brokerbility's UK broking offices to 37 with a combined gross written premium of £500m.
R K Henshall & Co managing director John Henshall said: "We are excited to be joining such a well respected group of professional insurance brokers which further raises our profile as the leading independent commercial broker in the area and can only benefit our clients.
"We believe the partnership between ourselves and Brokerbility will play a key role in our continual growth and expansion plans."
Brokerbility managing director Ian Stutz said: "We're delighted to have R K Henshall within the group. They represent a strong addition to our North West region and we look forward to working with them."