UK and Irish brokers can now easily access terrorist cover online, with good commissions, from Lloyd's broker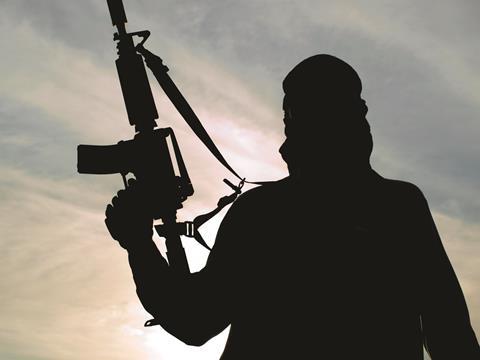 UK and Irish brokers can now easily access terrorism cover online - with 'generous' commissions - following a user friendly product from Lloyd's broker and wholesale specialist Direct Insurance London Market (DILM).
The online quote and buy facility for terrorist risks, called terrorisminsure.com , is in response to the growing threat to the UK, which has been labelled as 'severe' by the government.
Islamic State expressed its intention earlier this year to carry out attacks on UK soil and Al-Qaeda still remains an active threat.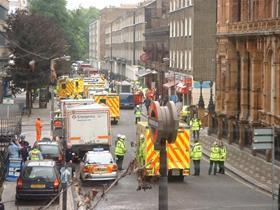 The new scheme provides brokers with instant online quotes for risks in the UK and Ireland up to £100m sum insured and is backed by 100% Lloyd's capacity.
The facility allows all or part placement of risks from portfolio's and pays generous levels of commission - unlike Pool Re, says DILM boss David Bearman.
Chief executive David Bearman said: "Terrorisminsure.com addresses a real gap in the market for UK and Irish Brokers who have typically have had no choice other than to offer the terms provided by Pool Re via the property insurers.
"We have worked hard to provide a solution which offers a comprehensive and flexible policy delivered by an efficient, online trading platform.
"Currently MI5, the UK's security service currently accesses the threat of Terrorism on UK soil as 'Severe', so it's very important brokers think about their clients Terrorism exposures. Eventually our plan is to role our trading platform out globally given that terrorism is a global threat."
Yesterday Scotland Yard launched a counter terrorism investigation after a suspicous package was found on the London Tube. It was later detonated.