Brown, Deakin and Mugge all upset over Gallagher forcing through budget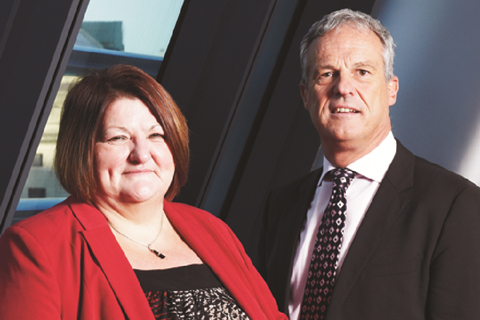 Adrian Brown, Mark Mugge and Janice Deakin all rebelled against Gallagher's plan to force through an unrealistic budget, it is claimed today.
The trio were allegedly deeply unhappy at Gallagher's plans to increase profits by $16m to $20m for the UK businesses.
Mugge, the former chief financial officer at Gallahger International, claims he was the person tasked with pushing through the revised budget.
The details, outlined in Mark Mugge's defence against a string of Gallagher allegations, says: "This measure had provoked considerable consternation and discontent amongst a number of UK executives, including Ms Deakin and Mr Brown, and Mr Mugge was seeking assistance from Mr Ross to secure support for the new budget in the hope that if he did so, the rest of the team would be persuaded to support it."
The details are outlined in Mugge's defence against Gallagher allegations that he breached his confidential, fiduciary and equitable obligations.
A trial date where the court will hear from all sides including David Ross is expected in July.