Ransomware attacks on the rise, but cases reported to the police fall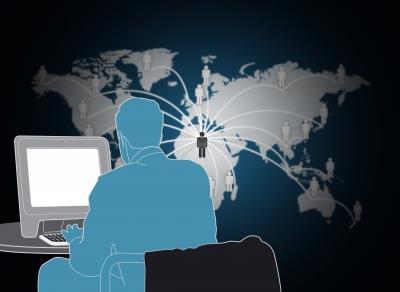 Businesses are increasingly paying off cyber extortionists, rather than reporting them to the police, according to a survey carried out for the Financial Times.
Cyber attacks using ransomware rose by 170% in 2015, with the UK "disproportionately hit", according to the chipmaker Intel.
But a study carried out for the FT by ActionFraud showed the number of cases reported to UK police in the same period dropped by 16%.
Ransomware uses a virus to encrypt files in the target company's systems, which can only be decrypted by paying a ransom for a key provided by the extortionist. The ransom is usually paid in Bitcoin.
Businesses are finding it quicker and easier to pay the ransom rather than wait for the police to investigate the crime, the FT said.