Confused.com survey blames rise in Insurance Premium Tax and higher repair costs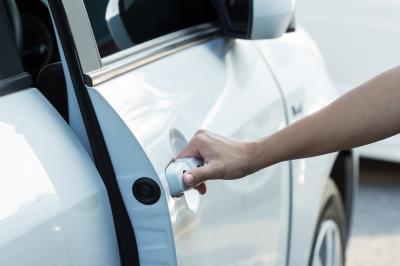 Car insurance premiums saw their biggest annual rise for four years in the fourth quarter of 2015, boosted by the rise in Insurance Premium Tax and increasing accident repair costs.
Motorists are now paying an average of £78, or 13.2%, more than they were a year ago, according to the latest Confused.com Car Insurance Price Index, in association with Willis Towers Watson.
The survey found rates were driven higher by the increasing prevalence of costly-to-repair technology in mainstream vehicles and November's Insurance Premium Tax rise from 6% to 9.5%.
Fourth quarter premiums were up 6.9% from the third quarter, according to price data compiled from almost 2 million customer quotes.
The average premium for an annual comprehensive car insurance policy has now reached £672. The cost of third-party, fire and theft (TPFT) policies has risen at a similar pace, with prices also going up by 6.9% in the last quarter, increasing the average quoted premium by £73 to £1,129 – an annual increase of 16.8%.
After three years of falling premiums, the last 18 months have seen a steady increase in comprehensive cover prices, with figures from the Price Index+ service showing monthly price increases recorded in eight of the last 10 months of 2015, including in each month in the fourth quarter, suggesting a prevailing trend towards higher premiums.
Willis Towers Watson UK head of P&C pricing Stephen Jones said: "The recent increase to Insurance Premium Tax, along with inflationary pressures on claims costs, especially to vehicle damage repair costs, have been the major factors driving up prices.
"Even though improved vehicle safety features will very likely reduce claims frequency in the longer term, the immediate effect of installing expensive accident avoidance technology – often positioned in those parts of the car most vulnerable to impact damage – is higher repair costs."