Hill Dickinson Fraud Unit and The Co-op Insurance defeat £117,000 claim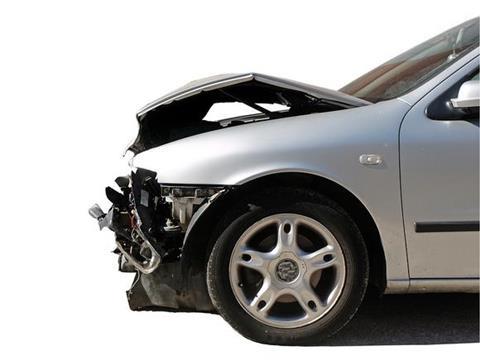 A staged collision between a minibus and car, both at full capacity and resulting in 19 personal injury claims, has been established as fraud.
Law firm Hill Dickinson had its suspicions raised by the high number of claimants involved, and the inception date of the policy for the car involved being only three days prior to the incident.
The claimants were ordered to pay The Co-operative Insurance costs, monies owed for the repair of the minibus as well as rarely awarded exemplary damages of £9,000.
Hill Dickinson head of fraud Peter Oakes said: "Hill Dickinson is pleased with the result of the case, with the exemplary damages acting as a prominent reminder that the industry is fighting back against fraud and that the significant time, effort and expense involved in investigating such cases and bringing these criminals to justice is being recognised. The deterrent message is strong – not only will you not succeed in making a fraudulent claim, but there are wide reaching financial consequences if you attempt to do so."
Co-operative Insurance motor claims fraud manager John Martini said: "This was a substantial and highly organised fraud and we are very pleased that those responsible have been called to account. For a long time honest consumers have had to pay the price for exaggerated claims made by a dishonest minority of people. We welcome the industry's tough approach to fraud, and will continue to play our part in tackling cases such as this so that as an industry we can bring down premiums for motorists and homeowners."