One is also being charged with connected money laundering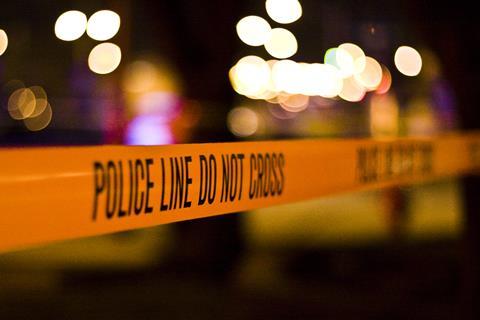 Cumbria Police have charged 38 people in connection with a 'crash for cash' insurance fraud scheme, allegedly occurring between 2010 and 2014.
The 38, aged between 25 and 63 and from the Cumbria area, appeared before North Cumbria magistrates court on 28 July.
The investigation was a joint operation between Cumbria Police and the Insurance Fraud Bureau (IFB). It is part of a nationwide collaboration, with 110 operations targeting organised fraud with a value believed to be in excess of £120m.
IFB director Ben Fletcher said: "There is a perception that 'crash for cash' insurance fraud is confined to the big cities, but this investigation demonstrates that this is a national problem that demands a strong, co-ordinated industry response."
"Our unique access to industry-wide data, combined with our expertise in developing quality evidence packages, means we can support police forces to take enforcement action to disrupt the activities of insurance fraudsters."
One of those charged, Sarah Kidd from Carlisle, is being summoned to court on a connected charge of money laundering.