Money to transfer to shareholders on 15 May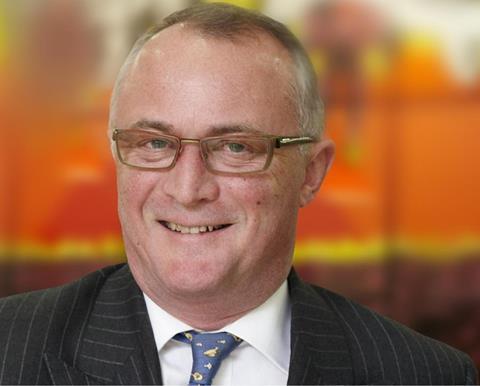 Lloyd's insurer Catlin delisted from the London Stock Exchange this morning following the completion of its takeover by global insurance group XL.
The scheme of arrangement for the £2.79bn acquisition has now become effective.
Under the deal, Catlin shareholders will receive 388p in cash and 0.130 new XL shares in return for each of their Catlin shares.
The issue and trading of the new XL shares on the Bermuda and New York stock exchanges will take place today, while payment of the cash portion of the deal will take place on 15 May.