The insurer will also declare a special dividend of 12p per share following the sale of Insure the Box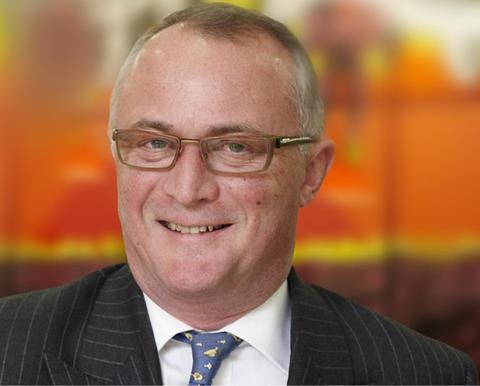 Catlin has posted its last set of financial results as an independent company, reporting a 13% increase in pre-tax profits.
The Lloyd's insurer, which is in the process of being bought out for £2.8bn by Dublin-headquartered XL Group, reported profit before tax of $488m (£320.23m) for the year ended 31 December.
The group also reported a 12% increase in gross written premium to $5.97bn (2013: $5.31bn), while its combined operating ratio increased slightly to 86.8% (2013: 85.6%).
Catlin also said it expected to declare a special dividend of 12p per share following the sale of its interest in telematics motor insurer Insure the Box.
Catlin chairman John Barton said: "While I am pleased with Catlin's performance in 2014, I also believe that the offer to acquire Catlin by XL Group plc would result in a business combination that will become a leader in the global property/casualty insurance industry and result in the realisation of significant value for our shareholders."
Chief executive Stephen Catlin added: "Catlin continued to grow profitably during 2014, which demonstrates that our operating strategy – based on disciplined underwriting and diversification – has successfully differentiated Catlin from many of its peers.
"At the time of our initial public offering in 2004, Catlin set the goal to produce long-term shareholder returns that exceed the risk-free rate by 10 percentage points. I am happy to say that we have continued to meet that target. Catlin's average return on net tangible assets since the IPO amounts to 16.8%, while the risk-free return over that period has averaged 2.3%. Average return on equity over the period was 13.2%."
Catlin added that, when combined, XL and Catlin would result in a "broader, better balanced and more efficient" underwriting organisation.
"The acquisition would bring together two highly compatible cultures based on an underwriting-first mentality. Catlin for 30 years has been building a business for the future, and we would continue to do so as part of a new, dynamic organisation," he said.
Join the debate at our Insurance Times London Market Forum on LinkedIn