Lloyd's insurer's finance chief Benjamin Meuli also rewarded with 45% rise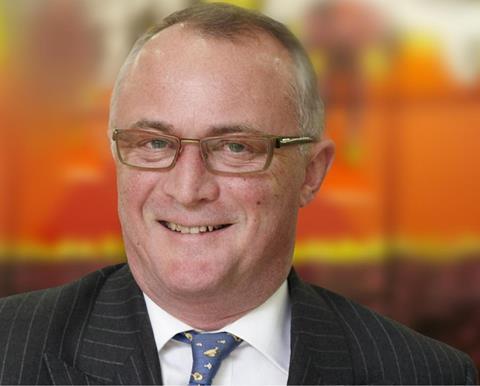 Catlin chief executive Stephen Catlin was paid a total of $7.84m (£5.24m) in 2014, up 43% on the $5.47m he received in 2013.
Chief financial officer Benjamin Meuli enjoyed a 45% rise in total pay to $5.21m from $3.59m.
Chairman of Catlin's compensation committee Fiona Luck said in the company's 2014 annual report that the pay rises reflected Catlin's "superior performance" in the year.
In addition to a 13% boost in profit before tax and a 13.1% return on equity, the company also agreed to be taken over by global insurance group XL and sold its stake in Box Innovation Group, the parent company of telematics underwriting agency Insure the Box.
The combination of these factors allowed Catlin to produce "significant shareholder value".
Catlin and Meuli's pay rises were mainly the result of increases in their bonuses and payments under the Lloyd's insurer's performance share plan (PSP).
Catlin's bonus increased by 55% to $3.29m (2013: $2.12m) and his PSP awards rose 62% to $3.02m (2013: $1.87m),
Meuli's bonus increased by 44% to $1.22m (2013: $847,000) and his PSP awards were up 79% to $2.79m (2013: $1.56m).