Company says results demonstrate strength of diversified model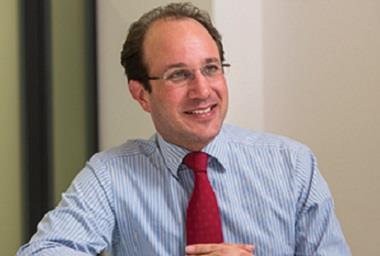 Insurance services group Charles Taylor reported adjusted pre-tax profit rose to £14.2m for the year to December from £11.4m in 2014.
Revenue for the year rose 17.1% to £143.4m.
"Charles Taylor achieved particularly strong growth in 2015. Revenue and profit before tax increased strongly as we delivered a wide range of growth initiatives," said chief executive David Marock (pictured).
The year saw the group launch its managing agency business, focusing on the development of its insurance technology business and securing a new management contract from a marine mutual insurer, Marock said.
Charles Taylor also completed a rights issue during the year to raise funds for acquisitions, joint ventures and investments.
The company acquired an international life insurer along with a stake in an insurance software specialist.
It also exited its non-life insurance companies businesses.
"Our performance demonstrated the strength of our diversified business model," Marock said.
He added that the performance of the management services and insurance support services businesses "more than compensated for the impact of the weaker trading conditions experienced by our adjusting services business".