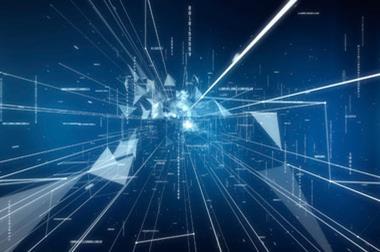 Charles Taylor InsureTech, the insurance technology arm of insurance services firm Charles Taylor, has licenced software provider Fadata's INSIS platform to extend its systems capability for life, general and health insurance clients.
INSIS is a flexible insurance platform that provides coverage such as underwriting, premium collection, commission calculation, policy administration, claims processing and reinsurance.
Charles Taylor InsureTech chief executive Jason Sahota said: "Insurers across the life, general and health insurance markets are crying out for systems which offer them new and more flexible ways of developing and delivering services to their clients in an accelerated way.
"INSIS allows them to improve their operational efficiency and decision making. It provides rich data, fast, efficient policy processing and gives insurers the flexibility to develop and launch innovative new products quickly and cost-effectively."
Charles Taylor will offer implementation services to insurers globally. It has also become a worldwide sales partner for Fadata.
Fadata chief executive John Macdonald said: "Our agreement with Charles Taylor marks an important milestone for Fadata. It enables us to expand into new markets, drives new revenues and supports our market development plans."
Charles Taylor and private equity firm The Riverside Company acquired a majority stake in the owner of Fadata in December 2015.