Insurer claims ex-VP had ties with recruitment company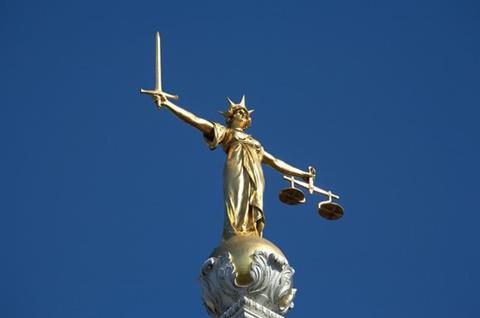 A former London-based senior vice-president with Chartis made "secret profits" on staff recruitment for the insurer, the company alleges under a £1m damages claim.
Chartis claims Claude Maillet kept it in the dark about a profit-sharing deal he had with a recruitment firm, Resourcing Plus Limited.
The deal allowed London-based Maillet to earn 60% of Resourcing Plus's after-tax profits, according to spreadsheets found on his laptop computer, it is claimed.
Now Chartis has issued a writ at the High Court requesting £1m damages from Resourcing Plus and its director Lucas Kirk. Maillet is not being sued by Chartis. He no longer works at the company.
Chartis declined to comment.
None of the defence documentation at the High Court was publicly available, Insurance Times was told.
Details of the writ say that Maillet was first employed by Chartis in June 2008 to work in the London office as a senior vice-president - global business consulting leader in the capital management department.
A key role was to recommend suppliers, contractors and staff.
In September 2008, Maillet recommended recruitment firm Resourcing Plus and signed a form confirming there was no conflict of interest, the writ says. Resourcing Plus was taken on to find staff and contractors for the GIFT Project, a plan to transform the way Chartis records its finances.
Resourcing Plus recruited 30 contractors, 19 of whom still work at Chartis. The insurer paid commissions of £1.5m to the firm, but an outstanding bill of £575,942 has not been paid, the court papers say.
Maillet, whose salary and benefits totalled £200,000, resigned on 21 December. By then he was working in Paris in the new role leading the financial reorganisation within the regional change programme management department.
Resourcing Plus Ltd's registered address is St John Street, London EC1.