New package aimed at vessel operators in offshore renewable energy sector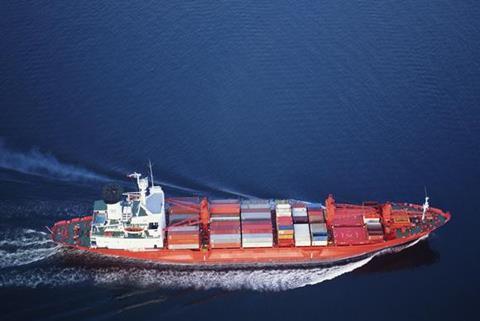 Chaucer Syndicate 1084 has launched a new marine product for vessel owners and operators working in the offshore renewable energy sector.
The package, which is underwritten by Coastal Marine Services, a UK marine insurance underwriting agency, is available to those with vessels up to 5,000 GT and provides coverage for hull and machinery, protection and indemnity, cargo, engineering and maintenance, either on a package basis or for individual coverages.
Chaucer and Coastal Marine Services already work together on a portfolio of marine coverages for smaller vessel owners through a Lloyd's coverholder agreement. The new facility has the ability to add the additional coverages.
The product will be launched at the Seaworks Exhibition being held in Southampton between 22 and 24 May.
Coastal Marine Services director David Tiney said:"We are excited by the prospect of this new development in our partnership with Syndicate 1084. Chaucer is a leading market in both energy and marine business and we delighted to bring the two areas into a single specialist program. We believe that our offshore renewable package represents excellent coverage and value for clients".
Chaucer's head of production Andrew Voke said: "There is significant development underway in the marine offshore energy sector and we are confident that aligning our strengths with coastal will be a success."