Acquisition given unconditional clearance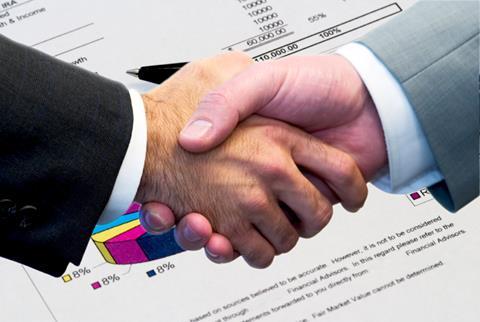 The Competition and Markets Authority (CMA) has given unconditional clearance for Crawford's acquisition of GAB Robins.
Crawford acquired GAB Robins on 1 December 2014 and was notified on 5 March 2015 that the CMA had decided to lift the ban on integration earlier than anticipated.
Crawford and Company president and chief executive Jeffrey Bowman said: "We are pleased to receive unconditional clearance from the CMA. We are now well placed to push ahead with the creation of a new and compelling claims management service that combines the very best of both Crawford and GAB Robins."
Crawford chief executive, Europe, Middle East, Africa and Asia Pacific Ian Muress said: "I want to thank all our clients and employees for their support during the past few months. It is a testament to the quality of our combined leadership team that we were able to navigate this process so effectively.
"We are now using our top talent and skilled people to create a market-leading loss adjusting and claims management company for the UK."
Join the debate at our Insurance Times Claims Forum on LinkedIn