Rigby replaces Mark Harman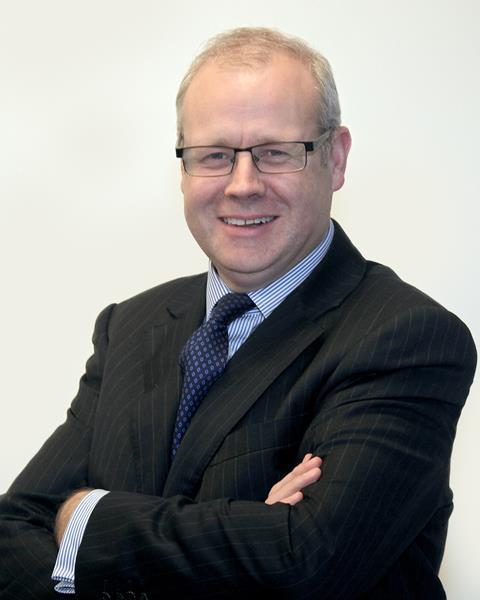 Former GAB Robins chief executive Kieran Rigby has been named as chief executive of Crawford & Company in Europe, replacing Mark Harman.
The appointment comes just days after the Competition and Markets Authority unconditionally cleared Crawford's acquisition of GAB Robins.
Rigby has been involved in loss adjusting and claims management activities for almost 30 years.
During that time he managed the GAB Robins business in Ireland before moving to Sydney for several years to run the Australian operation. He returned to London in 2005 to head GAB Robins.
Crawford Europe, Middle East, Africa & Asia Pacific chief executive Ian Muress said: "Kieran has very strong experience in leading large organisations in different countries, having served as the chief executive of GAB Robins in Ireland, Australia, Asia and the UK.
"He has a solid track record of developing profitable operations. Together with his strong client orientation and his leadership skills, he is ideal to take Crawford forward and I formally welcome Kieran to my leadership team."
Muress said Harman "played a key role in developing Crawford's strategic plans across Europe and is well respected in the business".
"We wish him well for the future," he said.