Ethical charter targeting cold calling, misleading advertising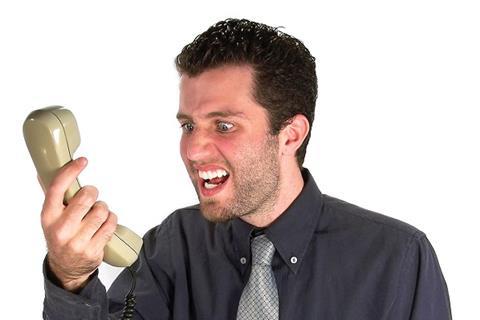 National Accident Helpline and seven law firms have launched a code of conduct aimed at stamping out cold-calling in the personal injury sector, and protecting customers.
The Ethical Marketing Charter has been set up to eliminate bad practices by rogue operators and protect consumers, they said.
Signatories to the charter have formally committed to oppose cold-calling, sending spam texts and spam emails; unethical buying and selling of accident data; using accident data to pressure people into making claims; and misleading advertising.
They said they will never induce personal injury claims by making false or misleading promises in their advertising, and pledge to be "clear and upfront" about any exclusions to the no win, no fee arrangements which fund the majority of claims.
"It is time for the industry to take a proactive approach to stamping out bad practice and to provide greater protection for consumers," National Accident Helpline chief executive Russell Atkinson said. "This charter will help to ensure that it's the only viable way for those working in the personal injury sector to approach consumers."
Head of the Ministry of Justice's Claims Management unit, Kevin Rousell said, "Any steps by the industry itself that may help improve practices and raise standards are to be welcomed. Bad conduct plagues the reputation of the claims management sector and all CMCs should commit to stamping out bad practice."