Samir Kahn submitted fake PI claims to insurer Travelers on behalf of a group of schoolboys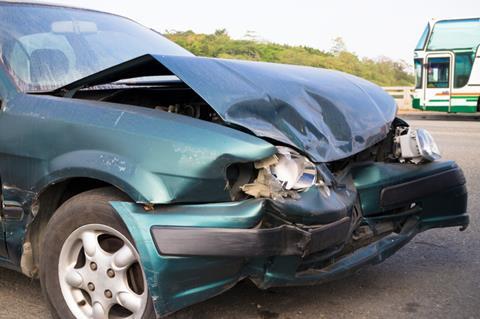 A claims management company (CMC) director has been jailed for 12 months for submitting bogus personal injury claims on behalf of a group schoolboys who were unaware of the claims.
Samir Kahn, also known as Waheed Rafiq, was sentenced at Worcester Crown Court on Friday for pocketing £24,359 paid out by Travelers.
He had pleaded guilty to money laundering.
In June 2011 a taxi carrying a group of 15-year-olds was involved in a low speed, low impact collision with a marked police car in Worchester.
The West Mercia Police vehicle was insured with Travelers.
The teenagers subsequently gave their personal details to Worcester-based claims management company Sylla Accident Management and Solutions.
They then received a letter from a solicitors firm stating that the company had been instructed to pursue personal injury claims on their behalf.
The claims led to Travelers paying £24,359 in cheques to the teenagers.
But detectives from the Insurance Fraud Enforcement Department (IFED) later uncovered that the boys had been persuaded to provide their personal information to Sylla.
Additionally, the boys' parents had contacted the solicitors stating they had not been instructed to pursue any claims and did not wish to because their children had not been injured.
It was found that Kahn sent the solicitors bogus documentation in support of the claims, including medical reports and two parent indemnity forms, one in each of his names, purporting to be legal guardian for two of the boys.
This resulted in payments totalling £24,359 being made to Kahn and two of his family members.
IFED detectives arrested Kahn at his home in Worcester in April 2013 and found documentation relating to the fraud as well as a letter with payment made out to one of the boys enclosed.
Kahn was charged and later admitted money laundering.
Detective Sergeant Matt Hussey, whose team led IFED's investigation, said: "Kahn used the schoolboys' collision to gain money he was not entitled to from an insurer.
"The fact the collision was with a police car shows the confidence Kahn had that he would not be caught.
"However he did not count on the Insurance Fraud Enforcement Department working with industry to catch criminals."