Devitt replaces Matthew Wilson, who became chief executive last year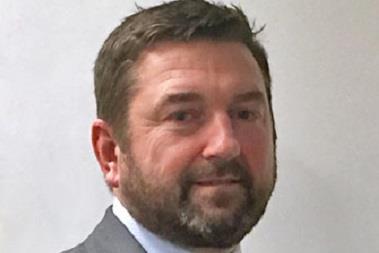 Insurer Travelers Europe has hired former RSA executive Aaron Devitt as its new chief operating officer.
He replaces previous operations chief Matthew Wilson, who was named chief executive of Travelers Europe in March last year.
Devitt was previously RSA's commercial insurance managing director for Scandinavia.
In his new role at Travelers Europe, Devitt will oversee the operations, claims and marketing functions.
Wilson said: "We are pleased to add Aaron's dynamic talent and experience to the Travelers Europe leadership team.
"His extensive knowledge of markets, customers and brokers across Western Europe will provide significant value as we continue to strengthen our European operations."
Travelers Europe is the UK-based European division of US insurance group Travelers.