Now is the time 'to hand over the baton'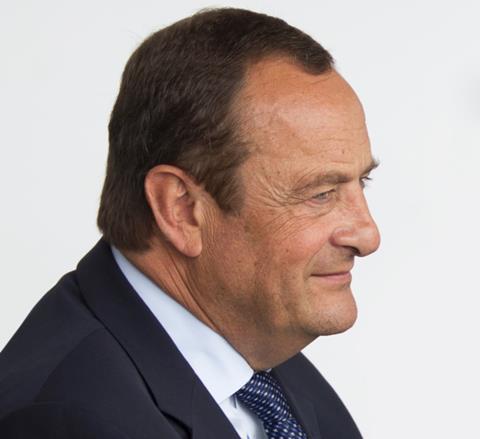 Brightside co-founder Paul Chase-Gardener has retired from the company.
Chase-Gardener became commercial director of the personal lines and micro-SME broker in August, and was previously its finance director.
Brightside was bought by private equity house AnaCap for £127m in July, while Ageas retail and distribution chief executive Mark Cliff will become its executive chairman next year.
Chase-Gardener told Insurance Times: "It's been a great journey. The guys from AnaCap are moving on very quickly and the appointment of Mark Cliff is a great move.
"Since they're focused very heavily on the future the time is right for me. I've absolutely loved my time in the industry and made lots of friends in it, no doubt I'll be seeing many of those in the coming weeks."
Chief executive Paul Williams said: "I would personally like to thank Paul Chase-Gardner for his significant contribution to Brightside and particularly in helping to create the fantastic platform for growth we now have.
"Paul has been a key figure in the history of Brightside, helping generate business both organically and through acquisitions, but in discussions with the board it was clear he felt now was the time to hand over the baton. We wish him well."
Chase-Gardener was chairman of Group Direct, which was subject to a reverse takeover by Brightside in 2008.
Brightside said there were no plans to directly replace him.