Motor insurer liable for factory fire after policyholder's welding mishap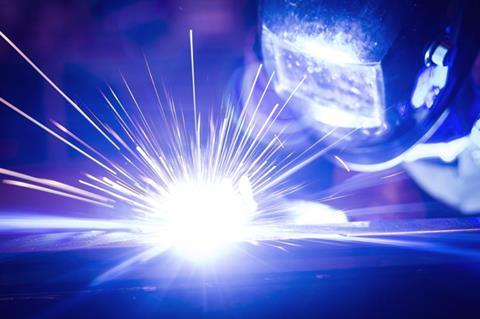 In a ground-breaking decision, the Court of Appeal has ruled that motor insurers must cover the £2m cost of a catastrophic factory fire that broke out whilst a workman was doing a welding job on his car after it failed its MoT.
Thomas Holden had asked his bosses at Burnley-based Phoenix Engineering if he could use the firm's loading bay in Manchester Road to work on his car.
After being given permission, he used a fork-lift truck to put the car on its side so that he could weld a metal plate under the driving seat.
All was well until his mobile phone went off and he stood up - to see flames licking the inside of the car, the court in London heard.
Sparks form the welding had ignited the car's seat covers and, after spreading to nearby rubber mats, the blaze got out control.
Amidst plumes of smoke which could be seen for miles, the fire gutted Phoenix's factory and adjoining premises.
The firm's insurers, AXA, have since paid out more than £2m for the destruction wrought by the fire.
In a bid to get its money back, AXA sued Mr Holden's motor insurers, UK Insurance Limited (UKIL), which sells insurance under the Churchill brand.
AXA argued that the fire had its seat in Mr Holden's car and that UKIL should indemnify it against the bill.
A judge last year dismissed AXA's case on the basis that Mr Holden was not using his vehicle as a car when the fire broke out.
The car was on its side with its battery disconnected at the time.
Reversing the judge's decision today, the Court of Appeal found that he had made "an error of principle" in interpreting the law.
Mr Holden's policy stated that he was only covered if he was actually in the car when the loss arose.
But the Master of the Rolls, Sir Terence Etherton, said that did not provide the minimum third party cover required by the Road Traffic Act 1998.
The policy therefore had to be interpreted as incorporating the words, "if there is an accident involving your vehicle".
What Mr Holden was doing with his car was entirely "commonplace" and qualified as a "use" of the vehicle, ruled the judge, who was sitting with Lords Justice Beatson and Henderson.
The ruling means that AXA is entitled to be indemnified by UKIL against the loss.