Mutual insurer opts to delay its price comparison site until mid-2012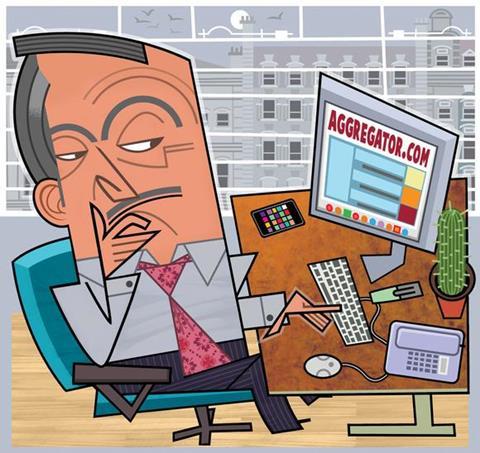 French mutual giant Covea has delayed the launch of its aggregator because of concerns about introducing another brand-led campaign into a ferociously competitive market.
The launch, originally planned for January and backed by a £20m marketing campaign, will probably be put back until mid next year, Insurance Times understands.
One possibility is for Covea to shun a brand-led theme and decide on a direct response marketing campaign that tells customers exactly what the site offers.
This could be backed by the most transparent price comparison site yet, with all extra charges and excesses clearly laid out for customers.
But Admiral-owned Confused dumped its direct response campaign, which used real-life testimonial adverts, last year in favour of an all-singing cartoon after losing market share to rivals such as Gocompare's opera singer.
Covea is still keen to press ahead, as an aggregator could provide a growth platform for its UK-based broker Swinton and open doors for its insurers Provident and MMA.
A Covea aggregator could also benefit Allianz as the two companies have a close working relationship. Covea has teamed up with Allianz on a €540m (£460m) bid for French real estate investment firm FPF.
Covea has €13.6bn in premiums and €66bn in assets, so has deep pockets to compete with rivals' advertising spend. Gocompare spent £27.8m on advertising last year, Confused spent £20.5m, Money­supermarket £19.4m, while BGL, owner of Comparethe­market, spent £17.4m.