French insurer to run HNW and property specialist as separate division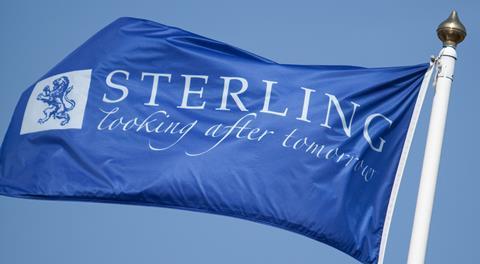 Covéa has agreed to buy high net worth and property specialist Sterling Insurance for an undisclosed sum from its founder, chairman and owner Nicholas Cooper.
Covéa will run Sterling as a separate business when the deal has been completed and its existing directors including managing director John Blundell and senior management will remain in the business.
The deal is subject to regulatory approval and is expected to be completed within three months.
"This announcement has no impact on our business relationships or day-to-day operations. It's very much business as usual," Sterling said in a statement. "The Sterling executive team believes that the acquisition by Covéa is a very positive step for the business."
French insurer Covéa holds its UK subsidiaries through MMA Holdings. It is MMA Holdings which will acquire Sterling, and so Sterling will become a sister company Covéa Insurance, which operates in the UK.
Covéa wrote £386m of gross written premiums (GWP) last year in the UK, all of it through brokers.
Sterling wrote £88.2m GWP last year across household and commercial lines, and an additional £155.1m in payment protection and life insurance.
It topped the Insurance Times Broker Service Survey for both commercial and personal lines this year.
Covéa said the acquisition was in line with its strategy to grow and diversify outside of France.
Covéa chairman Thierry Derez said: "The technical expertise of Sterling Insurance in household, commercial, protection and life insurance will complement Covéa Insurance's existing strengths. The outstanding quality of service the group delivers to its clients and customers is another valuable asset in making this acquisition."
Sterling's Cooper added: "I'm delighted that Covéa has chosen to acquire Sterling and am confident that this will guarantee the continuation of our unrivalled focus on service excellence and secure an exciting future for our people."